ACCESS THE MOST UP TO DATE
Property Flyer
The Property Flyer is a marketing piece for an individual property featuring photo(s), property information, an official description, map location, and my contact information to get answers to additional questions. Property flyers are useful to share properties or physically track properties you're interested in.
Access Up-To-Date Property Flyer
The Property Flyer is a one or two-page report that serves as a marketing piece for a property. The report features a property photo, map, pricing information, description, and basic facts about the property as well as MLS listing information for a listed property.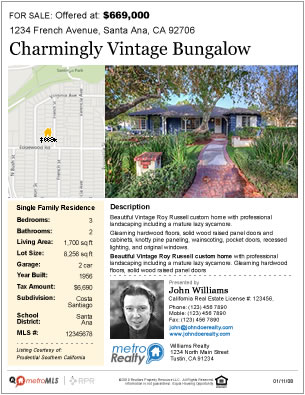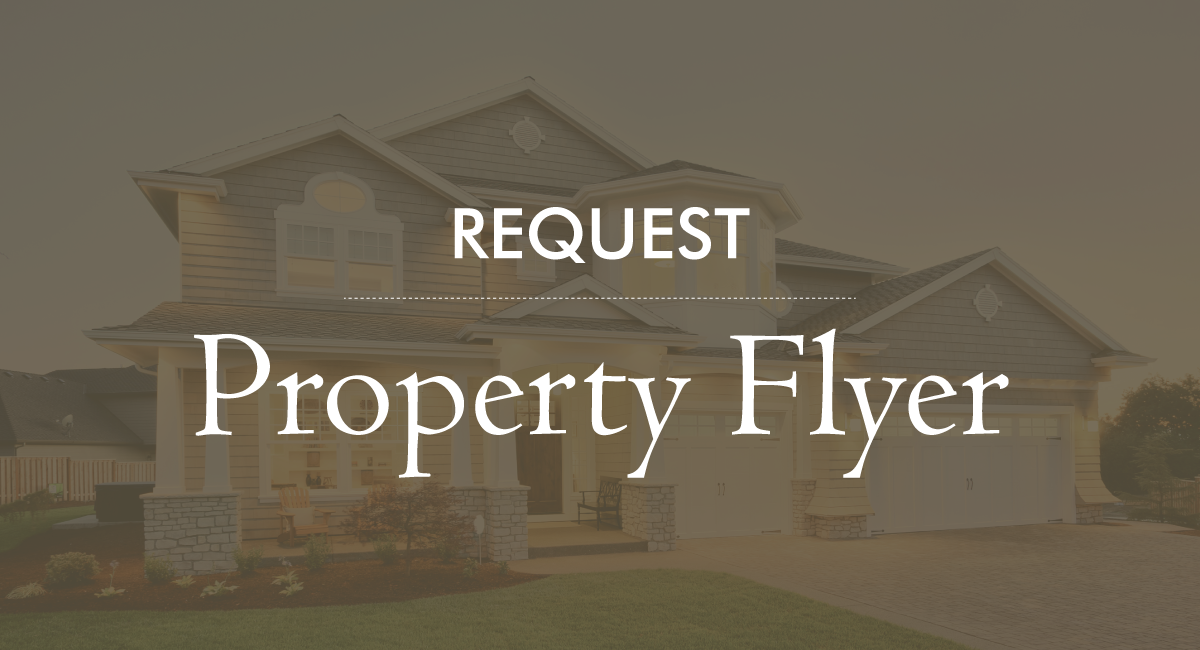 We're Here to Help.
Let Us Find Your Next Home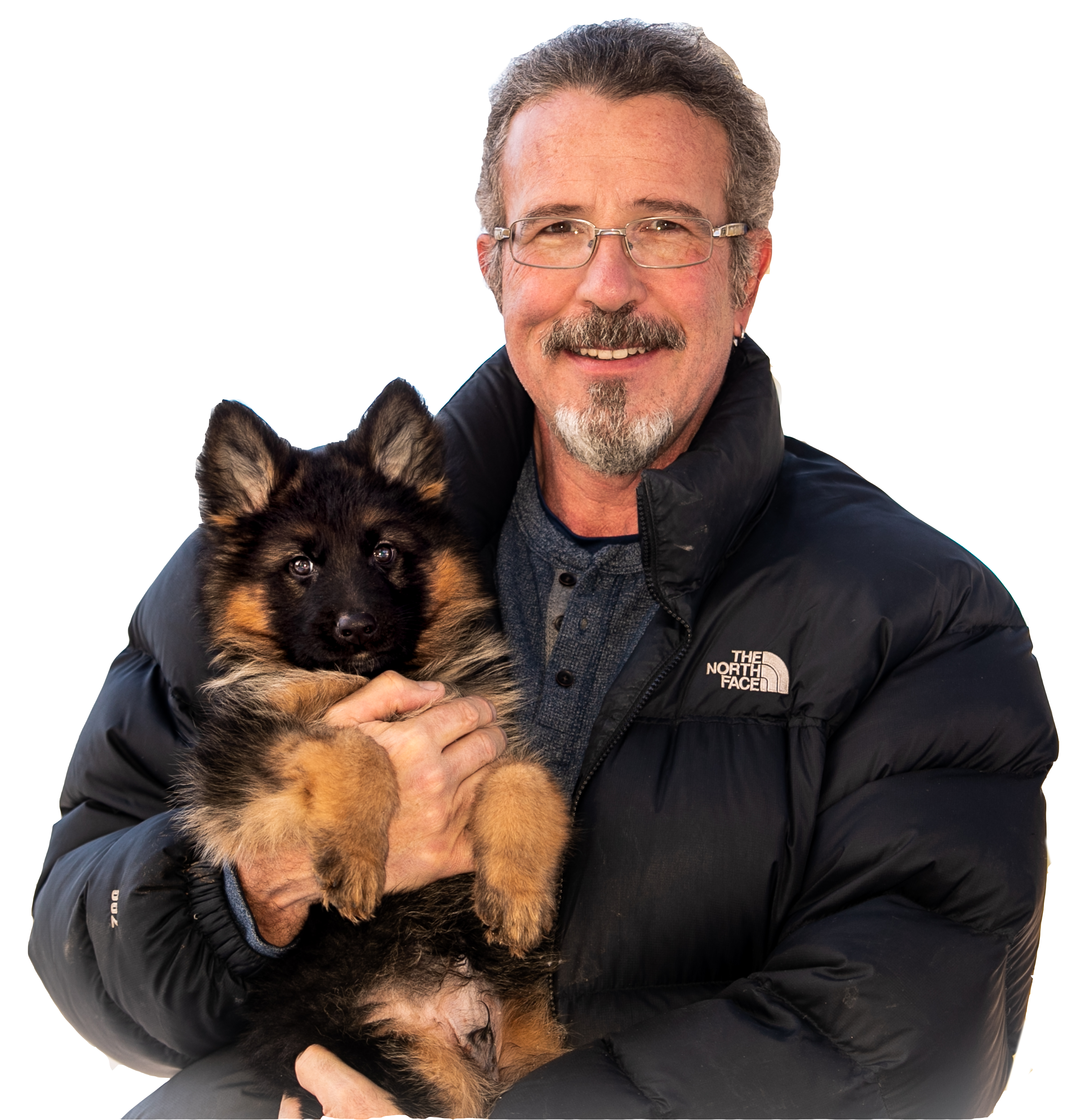 Meet Jim Reidenbaugh
I have been a full-time agent since 2013 specializing in residential and land in the Treasure Valley and Garden Valley. I've had the honor of raising 2 successful sons who are now in their early 20's. I live a healthy lifestyle and absolutely love Idaho. When I'm not working, you may find me training my German Shepherd, Lachlan, playing drums at the local clubs, sailing at Lucky Peak in the summer, or out four wheeling in Idaho's beautiful mountains.