REAL ESTATE & HOMES
Caldwell
Idaho
About Caldwell, Idaho
CALDWELL, IDAHO – You know those movies you love, of the small country town where there's a community event, it's dusk, strings of lights are strung overhead, the band is playing, and everyone knows everyone. Gals wearing dresses and cowboy boots sipping wine laughing with friends. Guys swinging their gals on the dance floor while Grandma's playing with her granddaughter on the side. Welcome to Caldwell, Idaho.
Life in Caldwell is a little simpler. Here you see a lot of rolling farmland, big tractors, and friendly folks. Here "farm-to-table" is as common as drinking a glass of water and shopping at the local farmers market is busier than the grocery store. Here is a growing community with a revitalized downtown and many community events throughout the year. It is a great little town of just over 50,000 people with enough room for residents to spread out and enjoy their surroundings.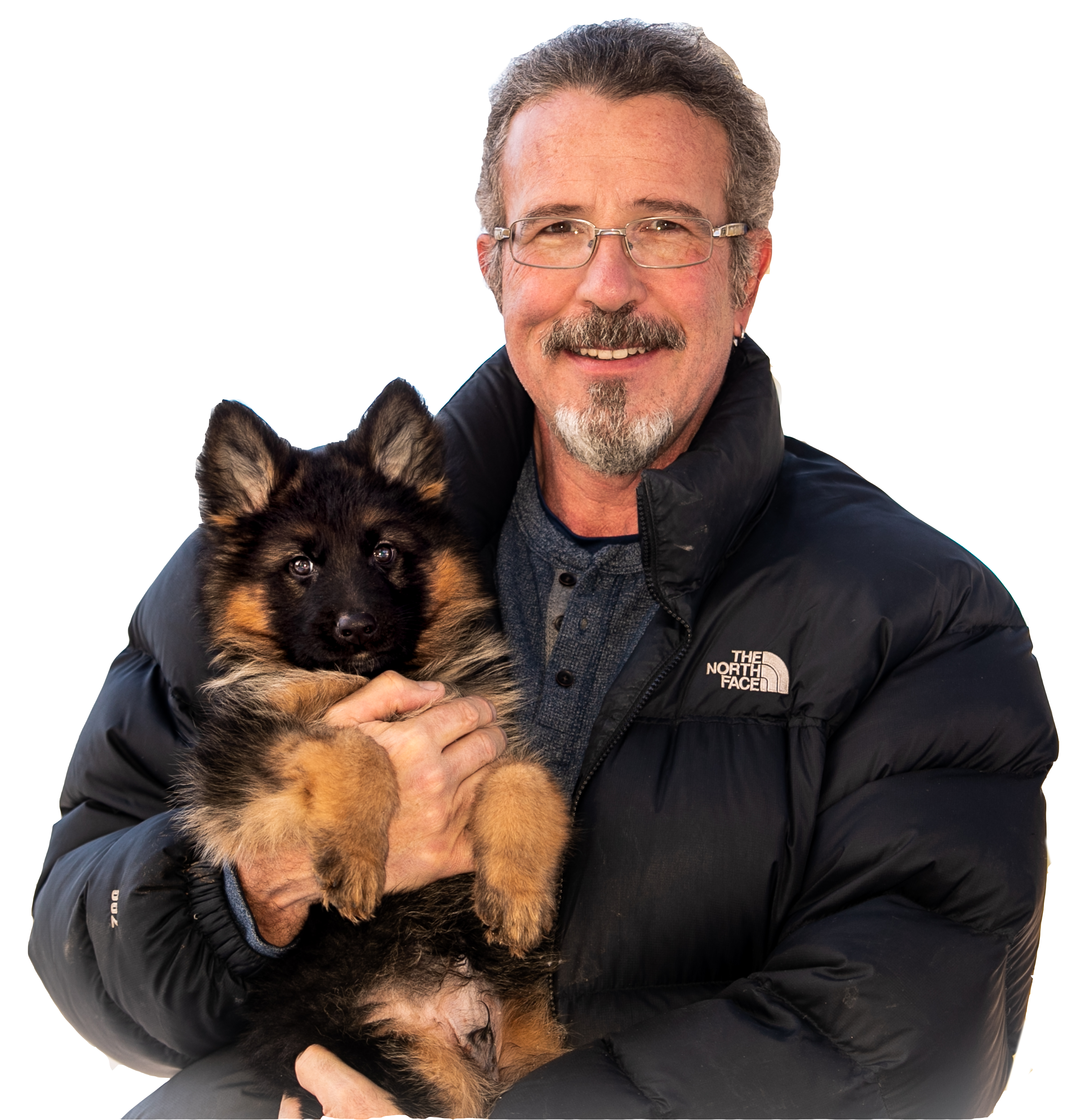 Meet Jim Reidenbaugh
I have been a full-time agent since 2013 specializing in residential and land in the Treasure Valley and Garden Valley. I've had the honor of raising 2 successful sons who are now in their early 20's. I live a healthy lifestyle and absolutely love Idaho. When I'm not working, you may find me training my German Shepherd, Lachlan, playing drums at the local clubs, sailing at Lucky Peak in the summer, or out four wheeling in Idaho's beautiful mountains.