REAL ESTATE & HOMES
Eagle
Idaho
Newest Eagle Properties On The Market
About Eagle, Idaho
EAGLE, IDAHO – The Treasure Valley is home to several fabulous cities that connect one to the other. But there is one that separates itself from all the others, Eagle, Idaho. Where most of the suburbs of Boise lie on the flat valley floor, Eagle is nestled up against the foothills. Some of the other cities water play is what the local parks or sub-divisions offer, where Eagle has the Boise River running through it and Eagle Island State Park to play in. Add to this the vibrant, quaint downtown, the many community events, and neighborhood spirit. Yes, Eagle is in a class by itself when it comes to recreation, character, and charm.
STYLISH SMALL-TOWN APPEAL
Tucked away in the corner of the Valley, up against the Boise foothills and along the Boise River, you'll find the charming town of Eagle. There is a lot of history to the town of Eagle dating back to the 1860's. Several of the historic buildings you see in the downtown area are the originals from the early 1900's giving Eagle its allure and old-town feel. What was once belittled as the swamp area in the 70's is now home to some of the most expensive riverfront properties in Southwestern Idaho.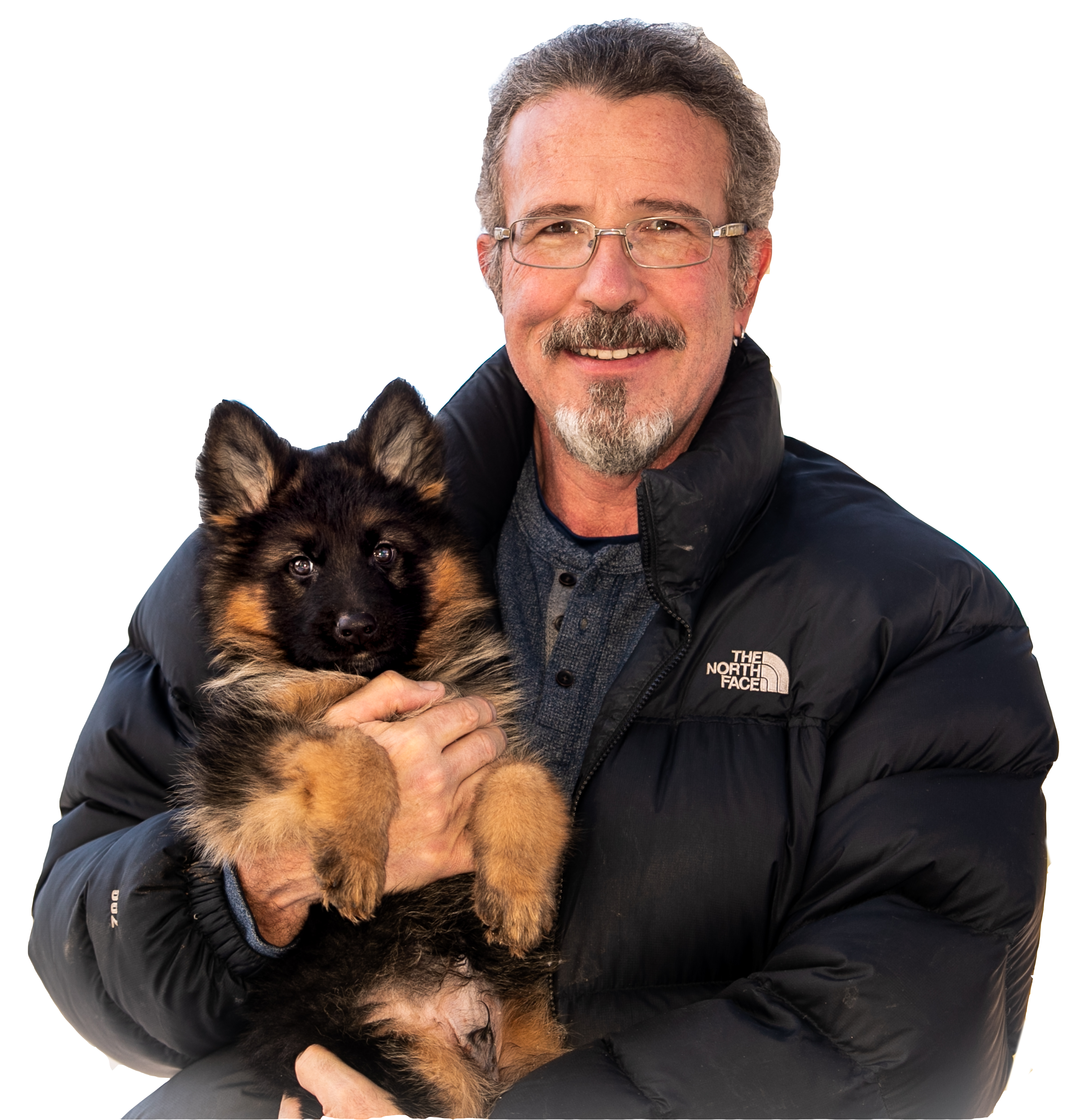 Meet Jim Reidenbaugh
I have been a full-time agent since 2013 specializing in residential and land in the Treasure Valley and Garden Valley. I've had the honor of raising 2 successful sons who are now in their early 20's. I live a healthy lifestyle and absolutely love Idaho. When I'm not working, you may find me training my German Shepherd, Lachlan, playing drums at the local clubs, sailing at Lucky Peak in the summer, or out four wheeling in Idaho's beautiful mountains.