REAL ESTATE & HOMES
Middleton
Idaho
Newest Middleton Properties On The Market
About Middleton, Idaho
MIDDLETON, IDAHO – Middleton is a true Idaho small town. Only 40-minutes removed from the hustle and bustle of downtown Boise. If we didn't tell you Boise was so close you might not believe it. Middleton has a small-town culture where horses and farmland are the norm and getting directions to the best old fashion ice cream shake seems like a natural conversation. (It's the Burger Den on Main if you were wondering.)
People choose Middleton for its charm and inexpensive property. Because the cost of land in Middleton is about half of what you find in neighboring cities, buying acreage is affordable. Many older homes in Middleton come with land, barns, and outbuilding. Or purchasing acreage and building your dream home can easily become reality here. And while the town hasn't escaped the urban growth the Treasure Valley has seen through the years, it remains a small town of over 7,000 residents retaining its rural feel and down-home hospitality.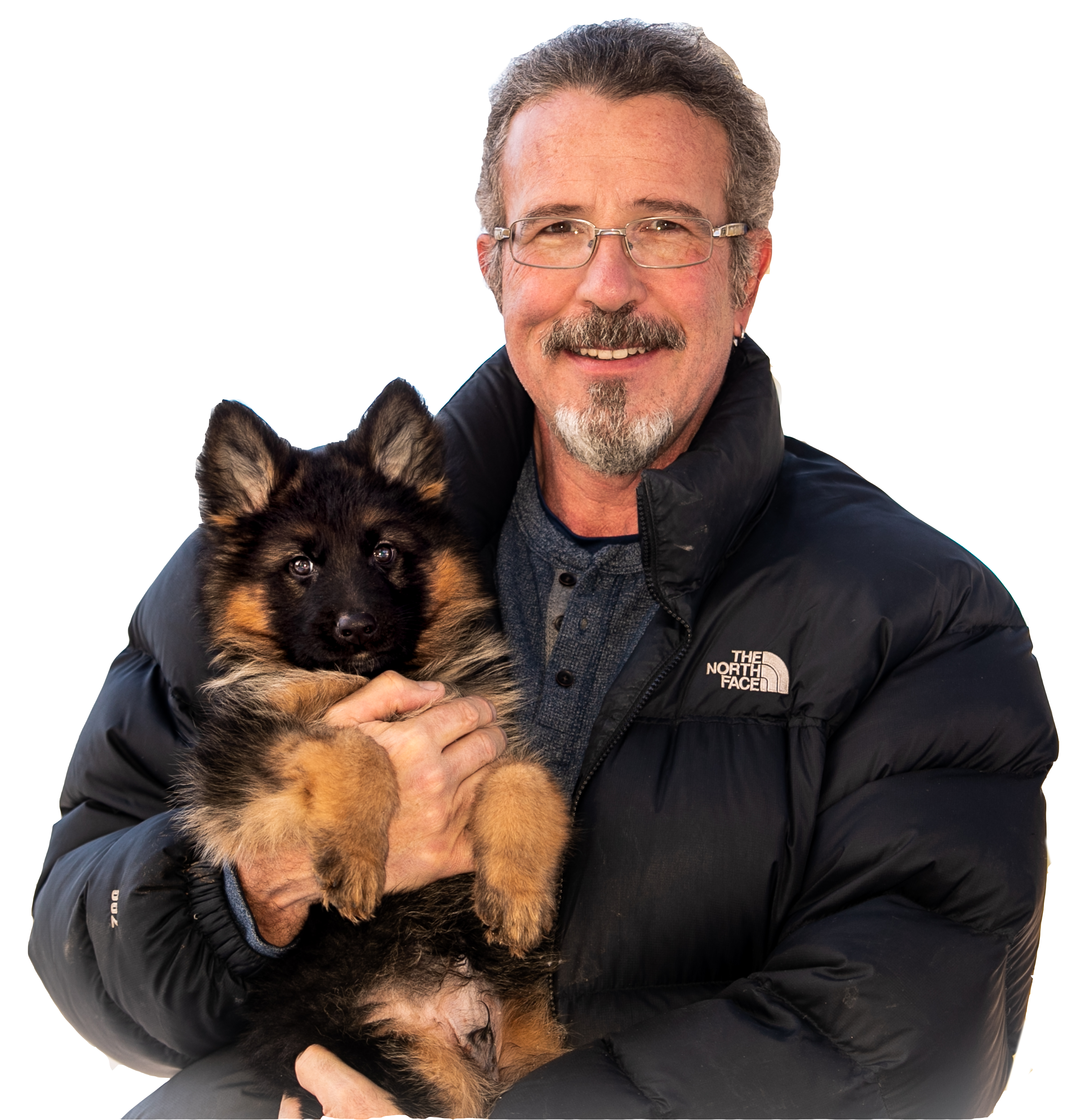 Meet Jim Reidenbaugh
I have been a full-time agent since 2013 specializing in residential and land in the Treasure Valley and Garden Valley. I've had the honor of raising 2 successful sons who are now in their early 20's. I live a healthy lifestyle and absolutely love Idaho. When I'm not working, you may find me training my German Shepherd, Lachlan, playing drums at the local clubs, sailing at Lucky Peak in the summer, or out four wheeling in Idaho's beautiful mountains.