REAL ESTATE & HOMES
Nampa
Idaho
Newest Nampa Properties On The Market
About Nampa, Idaho
NAMPA, IDAHO -There is a reason the city came up with this slogan and why the community voted in favor of it. The people of Nampa are very proud of their small town. Although the third largest city in the state of Idaho, the laid-back pace and friendliness of the residence helps it keep its small-town feel. And Nampa has a lot that it is proud of.
RAILROAD
Let's first start with their history. Nampa began its life in the early 1880s when the Oregon Short Line Railroad built a line from Granger, Wyoming, to Huntington, Oregon, which passed through Nampa. As the Oregon Short Line railroad originally bypassed Boise, Nampa had the fanciest railroad depot in the area.
This brings us to the Nampa Train Depot Museum. This grand historic building sits in the center of Downtown Nampa. Saved by a group of citizens in 1972 from demolition, the Nampa Train Depot Museum features exhibits on Nampa railroad history, antiques, souvenirs and more.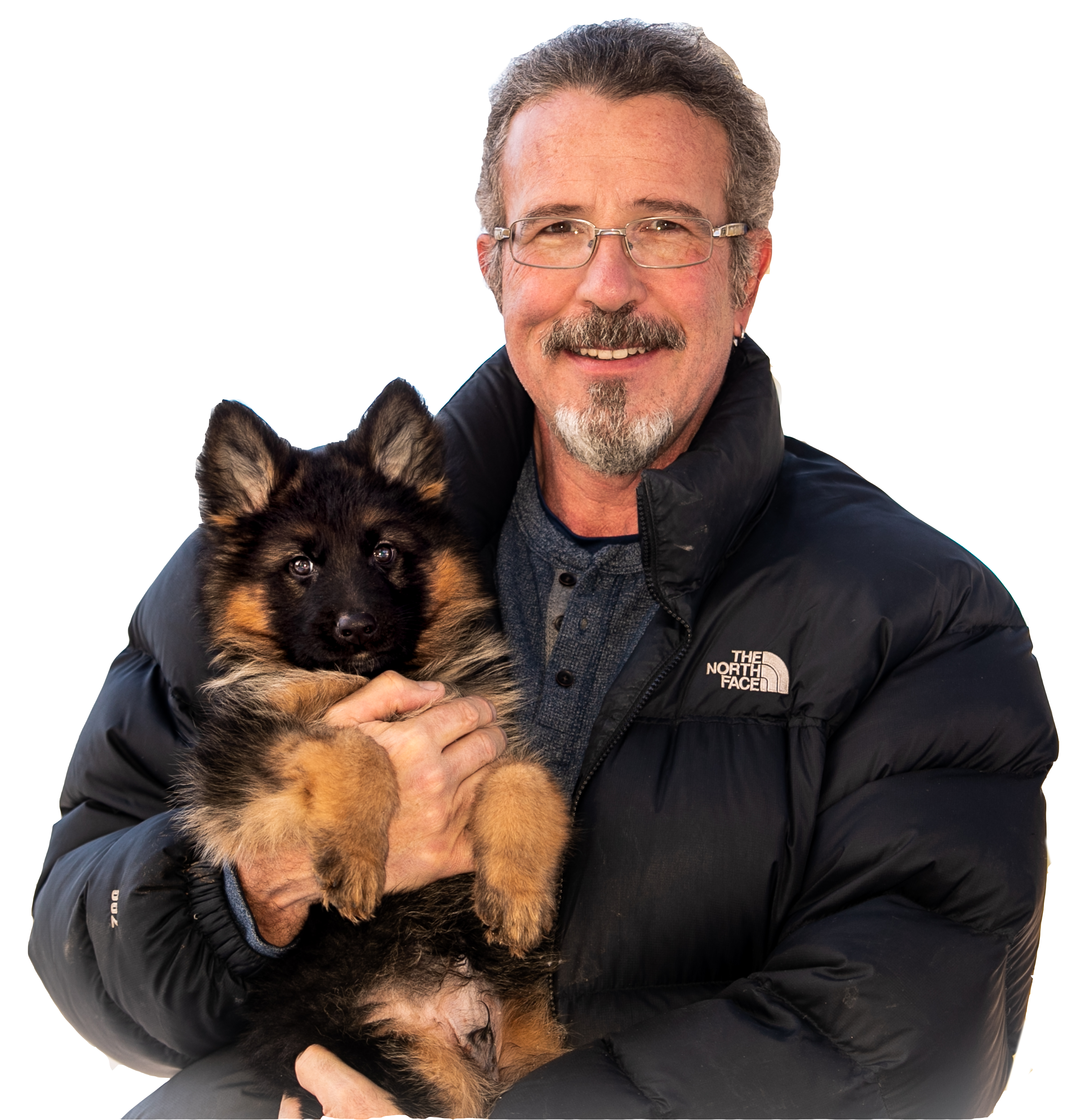 Meet Jim Reidenbaugh
I have been a full-time agent since 2013 specializing in residential and land in the Treasure Valley and Garden Valley. I've had the honor of raising 2 successful sons who are now in their early 20's. I live a healthy lifestyle and absolutely love Idaho. When I'm not working, you may find me training my German Shepherd, Lachlan, playing drums at the local clubs, sailing at Lucky Peak in the summer, or out four wheeling in Idaho's beautiful mountains.